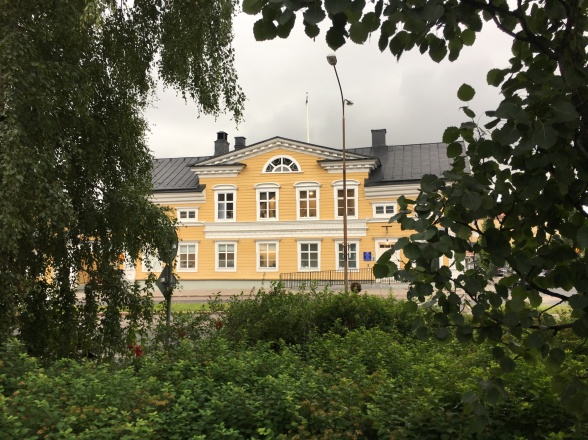 ArtNorth - Norrbotten Contemporary Art Development Center (Resurscentrum för konst) is a regional research hub willing to strengthen the professional art scene in northern Sweden.
This is acomplisehd by facilitating commissions, creating exhibition opportunities and organising educational activities for visual artists and professional craft makers. ArtNorth is the leading actor and developer of Swedish Lapland AiR. By carrying out projects in collaboration with other relevant partners, ArtNorth actively supports and enrich the art scene and cultural life in the region.

ArtNorth is part of Norrbotten County Council's cultural program.
ArtNorth
c/o Resurscentrum för konst
Bergströmska gården, Rådstugatan 7, 972 38 Luleå