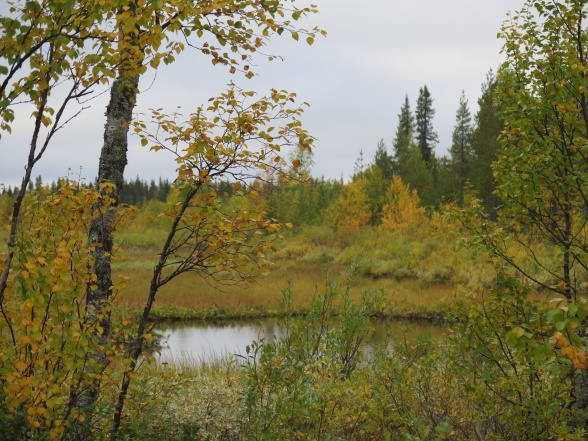 Tomorrow, 5th of June, the first part of the residency programme called Residence-in-Nature is ready to start. Artistic and creative experiment conducted in a natural environment, it will be mainly based in the village of Lainio, not far from Kiruna. Moreover, field trips within Norrbotten (in Luleå, at Norrbottens museum, and in Kiruna as well), lectures and presentations are already planned.
Residence-in-Nature is a two-year residency giving its first feedbacks and results during the upcoming Luleå Biennal (November 2018-February 2019). Follow the website in order to be always updated on this and the other ongoing residencies.

The artists participating in the programme are: Gustaf Nordenskiöld (Swe), Hans Isaksson (Swe), Ingvild Holm (Nor), Johanna Gustafsson Furst (Nor), Koncentrat (Swe), Lisa Torell (Swe), Markus Vallien (Swe), Oscar Männikkö (Swe) och Åsa Jungnelius (Swe).