KRISTIN YLIKIISKILÄ BROBERG
An "electrical residency" in Jokkmokk
About the residency
When. 2018-2019
Where. Jokkmokk
Organizers. Jokkmokk´s municipality and the Sami Education Centre with the support of ArtNorth
Outcomes. A series of monuments
A conversation with the artist
Kristin Ylikiiskilä Broberg was born 1986 in Falun, Sweden. Educated in fine arts at Konstfack, university of arts, crafts and design, she is currently based in Gothenburg.
In her artistic practice, the artwork is closely linked to the research process. Sometimes they are even hard to separate. Media used are often text, installation and situations.
Kristin is interested in the multifaceted, sometimes invisible, everyday aspects of life. Electricity is one of those aspects and the theme for the residency in Jokkmokk. During the residency she will meet people with a connection to, story about or memory of electricity. She will also visit the hydroelectric power plants and the surrounding nature, in Jokkmokk and along the power grid of Stora and Lilla Lule älv. She is interested in how the area's long and strong history of both electricity production and distribution has affected people's lives and what effect it continues to have.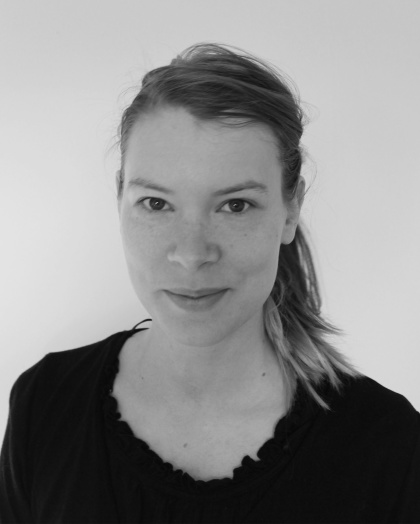 The project will result in several monuments inspired by the thoughts, conflicts, fears and hopes of these people. The aim is to highlight the complexity of questions connected to electricity and what a monument can be.