A production residency at KKV Luleå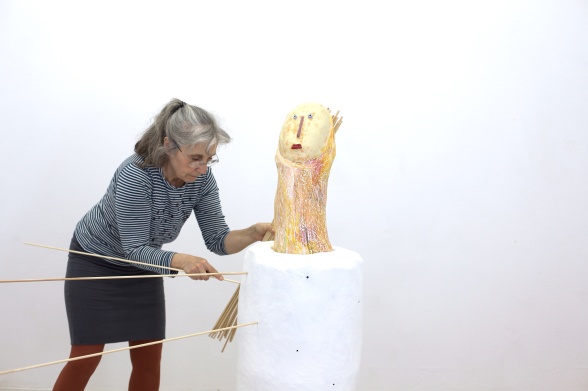 Born 1958 in Essen (Germany), Hildegard studied art as well as roman languages (1978-1987) at the University of Fine Arts and the Westphalian Wilhelms University both in Münster. During her studies, she spent one year in France at the École Supérieure d'Art, Nord - Pas de Calais / Dunkerque - Tourcoing. Her first exhibitions were hosted at the Landesmuseum in Münster and at the Ostwall Museum in Dortmund.
Since then, her works have been shown internationally, from Wien to New York, from Helsinki to Istanbul and, most recently, in Gdansk (Poland).

What to expect from the residency In Luleå
Here in Luleå, I would like to continue working with linocuts: I will use the linoleum as a mould, in order to print on paper, but also on ceramic. This work is new to me, I can consider it as an experiment.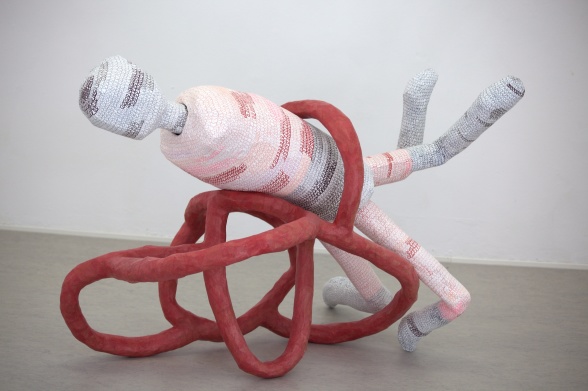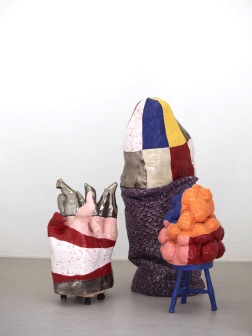 The pictures show Hildegard Skowasch's art pieces