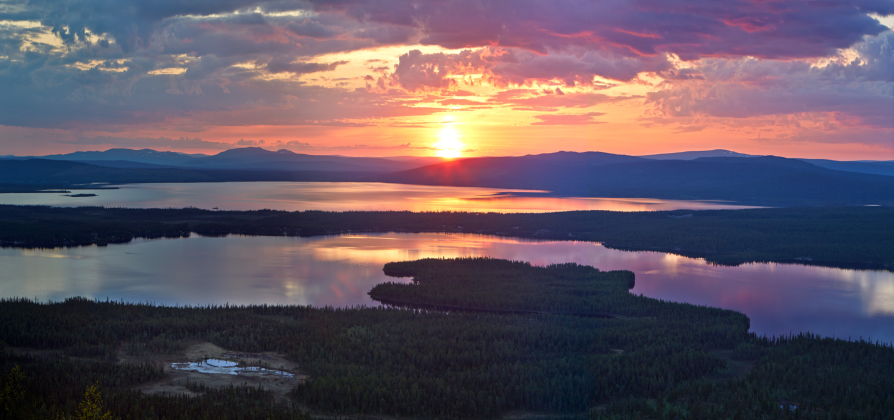 Tomas Utsi/imagebank.sweden.se, Midnight sun on Torne river
Swedish Lapland AiR is a project run by ArtNorth, in partnership with other cultural institutions based in Norrbotten.

The residencies will take place in 8 different areas of the region: Arvidsjaur, Boden, Haparanda, Jokkmokk, Kiruna, Luleå, Övertorneå and Pajala.
Shaped by their unique identities, all those places will offer inspiring cultural and natural environments to the artists, engaging them with topics such as local culture and art, history and nature. Therefore, every residence will be a one-of-a-kind experience with individual meanings, schedules and objectives.

Periodically, the artists will be called to apply in different ways: some of them will be invited, some others will be called to apply and then selected, etc.
If you are interested in Swedish Lapland AiR and want to participate in, stay tuned and check constantly this website.