KONSTMUSEET I NORR IN KIRUNA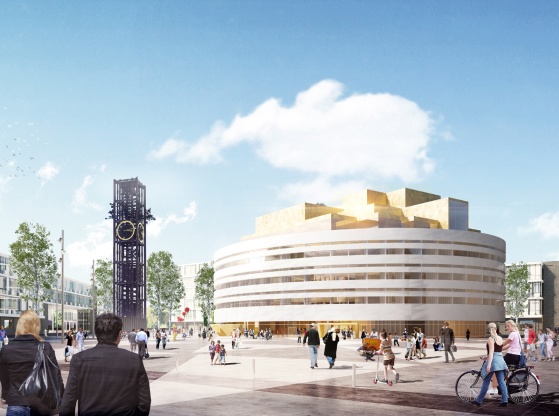 Residency programme.
Konstmuseet i Norr exhibits critically-engaged contemporary art that responds to relevant societal issues through a variety of artistic perspectives. The main focus of the museum is to stimulate creativity and freedom of thought, drive debate and give art an influental voice within public discourse. Principles of diversity, equality and accessibility are valued throughout the museum's operations. The residency programme is connected to the exhibitions produced by Konstmuseet i Norr.

Location.
Konstmuseet i Norr is based in Kiruna, but it has the whole of the Barent's Region as a geographic point of departure and is active in all municipalities of Norrbotten through county-wide art projects.

Disciplines & topics.
Visual art I Contemporary art

Accommodation.
Under construction.

Studio information & technical equipment.
Under construction.

Networks.
International Council of Museum (ICOM) I Northern Art Network (NAN)
Currently by invitation only.
About us.
In 2009 Konstmuseet i Norr began as a mobile art organisation without permanent premises with the mission to make contemporary art and the conversations surrounding it accessible in all 14 municipalities of Norrbotten. The project's purpose was also to establish a County Art Museum in Kiruna. In 2017, Konstmuseet i Norr transitioned from a nomadic organisation to a permanent institution.
Currently, with new infrastructure policies, staff members appointed and the development of the museum's physical site, the organisation is under way. In November 2018 the Art Museum will open to the public in the building "Kristallen", Kiruna.